21 July - Introducing our speakers at ASM2017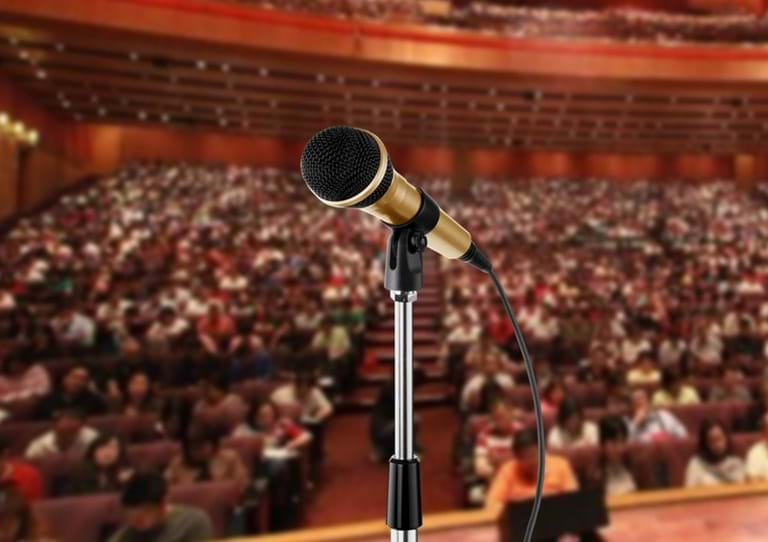 We have an exciting line-up of speakers for: the opening address - who will provide a great start to the conference; keynote address - who will set the context to this diverse meeting; conference dinner - a highlight during last night of the conference; and the Hugh Denehy Oration - an oration in honour of one of ANZSOM's founding father.
5 July - Exploring the theme of "Better Together" at ASM2017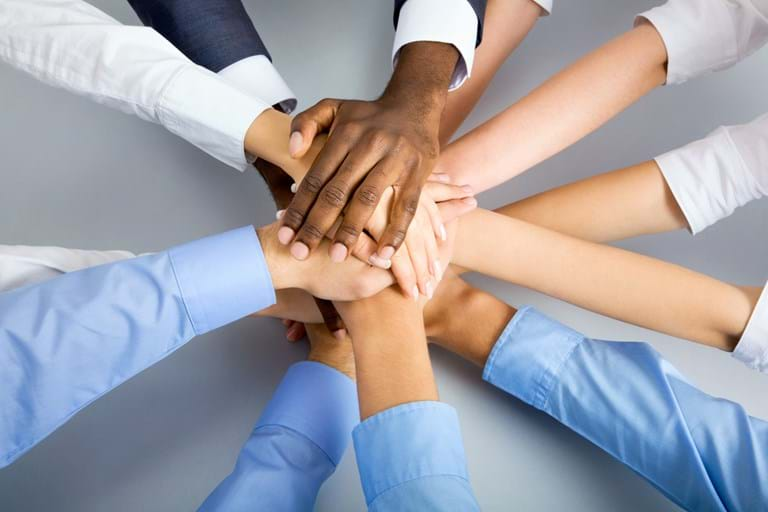 This year's theme of "Better Together" recognises the diverse nature of the occupational health community and focuses on bringing health professionals together for an exciting learning and networking experience! Working "better together" will be explored throughout the conference.
16 June - 10 REASONS WHY occupational health nurses should attend the 2017 Annual Scientific Meeting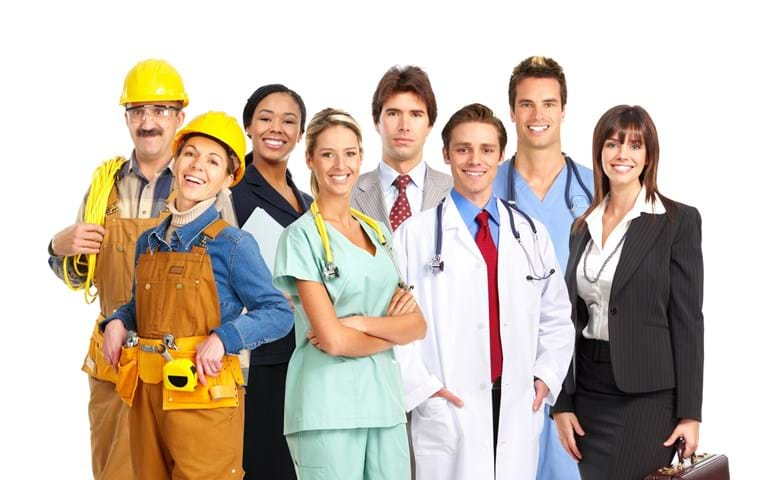 ANZSOM strives to provide topics and activities relevant to our occupational health nurse members and this year's Annual Scientific Meeting offers a great hands-on educational experience which includes: a dedicated nursing stream, workshops such as the mental health first aid officer course and CPR update, unique site visits and much more!
16 June - Latest member newsletter now available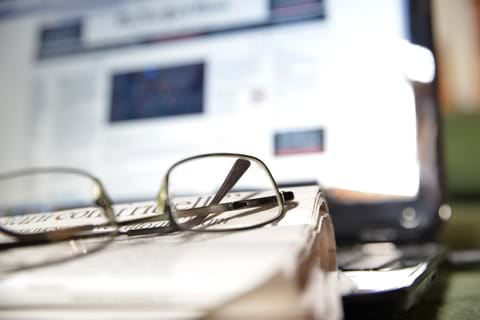 The June edition of the member newsletter includes an announcement on nominations for Federal Executive committee positions; ASM2017 session highlights; upcoming branch events, courses, and conferences; and professional opportunities available.
8 June - Call for nominations to represent ANZSOM on the National Organising Committee for ICOH 2021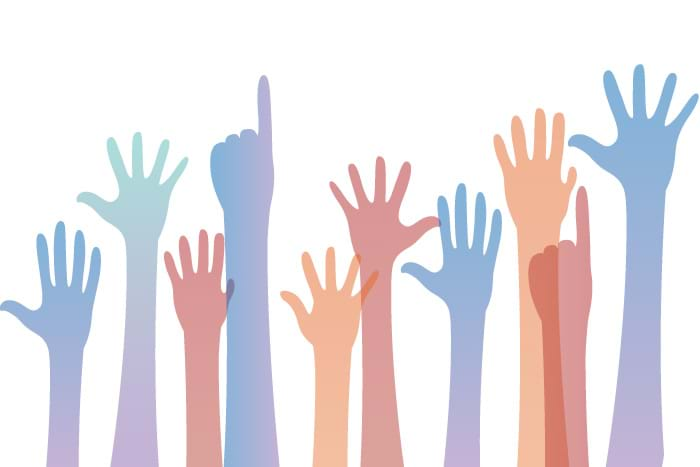 ANZSOM members are invited to nominate to sit on the National Organising Committee (NOC) for the ICOH 2021 Congress. The NOC will be responsible for the overall organisation and logistical arrangement of the Congress and will assist and facilitate the Congress International Scientific Advisory Committee (ISAC) in planning and implementing the Congress Scientific Program.

If you have the interest and capacity to contribute to the organisation of this major event and represent the interests of ANZSOM in this regard, please send your details and further information to support your nomination to the Secretariat (secretariat@anzsom.org.au) by Friday 23rd June.

The first meeting of the Committee will be held in early July.

Click here to read more and view the terms of reference
25 May - Funding grants for women's leadership development
Women & Leadership Australia (WLA) is administering a national initiative to support the development of female leaders across Australia's health sector.
The initiative is providing women with grants of between $3,000 and $8,000 to enable participation in a range of leadership development programs.
The leadership development programs are part-time and delivered nationally via WLA's blended learning model. Scholarship funding is strictly limited and has to be allocated prior to the end of this financial year (June 30).

Expressions of Interest
Click here to find out more and register your interest by completing the Expression of Interest form prior to June 16, 2017
28 April - New issue of ANZSOM's Learning Update (April 2017) now available
ANZSOM's Learning Update provides members with information and resources to support professional development. This issue focuses on 'Mental Health in the Workplace' and features information on:
The Mental Health First Aid Course offered at ASM2017
Call for papers extended to 31st May - be in the running to win the David Goddard Best Paper Award for 2017
Watch Anna Snodgrass' presentation on 'Findings of a major mental wellbeing survey' which won the Best Paper award last year
Other links and resources on mental health in the workplace
28 April - Revised Consensus Statement on the Health Benefits of Good Work released
A revised Consensus Statement on the Health Benefits of Work was released earlier this week of which ANZSOM is a signatory. The revised consensus statement refocuses the approach from return to work to 'good work' as a preventative factor for promoting health and wellbeing. We see these changes as an important step forward in the discussions about work and health. Contact AFOEM Executive officer, Rumbi Mabambe should you have any questions regarding the revised consensus statement.
21 April - ANZSOM to host ICOH Congress in 2021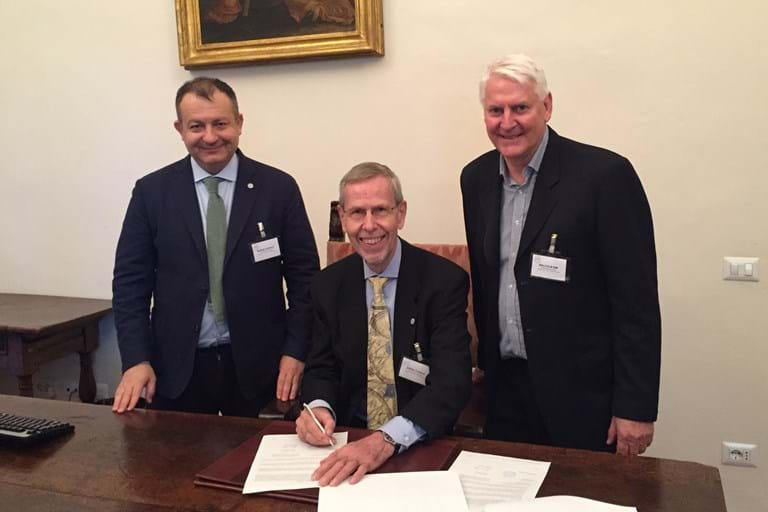 ANZSOM is pleased to announce that the society will host the ICOH 2021 congress in Melbourne. This is a great privilege for our organisation and an enormous opportunity for occupational health professionals throughout Australia; this being the largest occupational health congress in the world. Planning is now underway and ANZSOM will be looking to collaborate with other occupational health organisations and experts to ensure this event showcases our great city as well as the great work being undertaken in occupational health internationally. Updates will feature regularly on the website.
For information, contact the secretariat (secretariat@anzsom.org.au)