Discover exclusive benefits for ANZSOM members
Annual Scientific Meeting 2018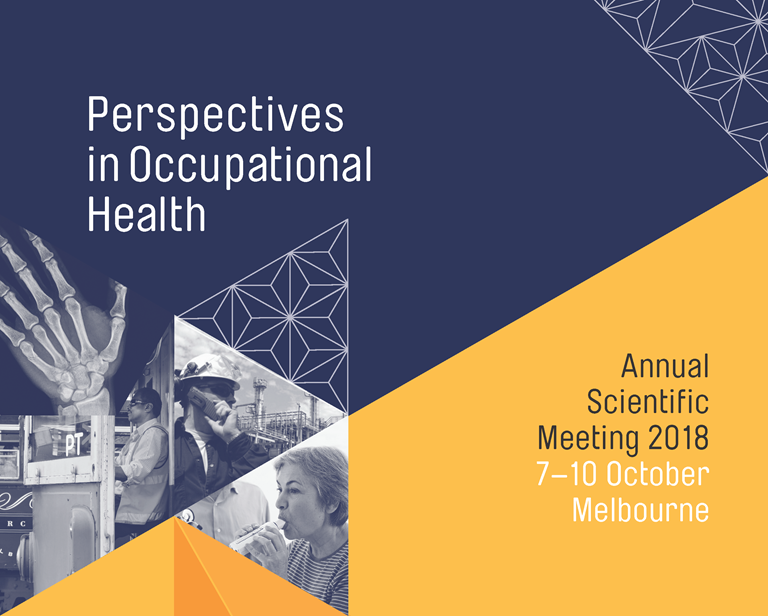 ANZSOM's Victorian and Tasmanian branch invite you to the 2018 Annual Scientific Meeting held at the Pullman Hotel in Melbourne, 7-10 October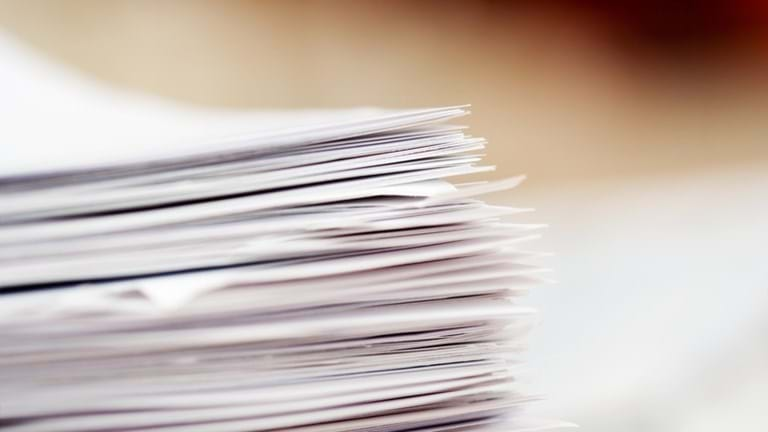 The Organising Committee of ANZSOM's 2018 Annual Scientific Meeting is now calling for papers for this major educational event.
---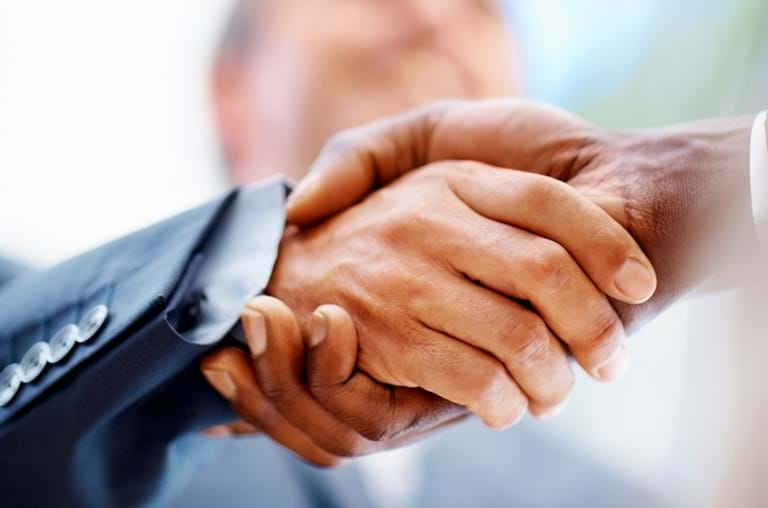 ANZSOM welcomes you to consider sponsorship and exhibitor opportunities for the 2018 Annual Scientific Meeting in Melbourne.
---
News Feed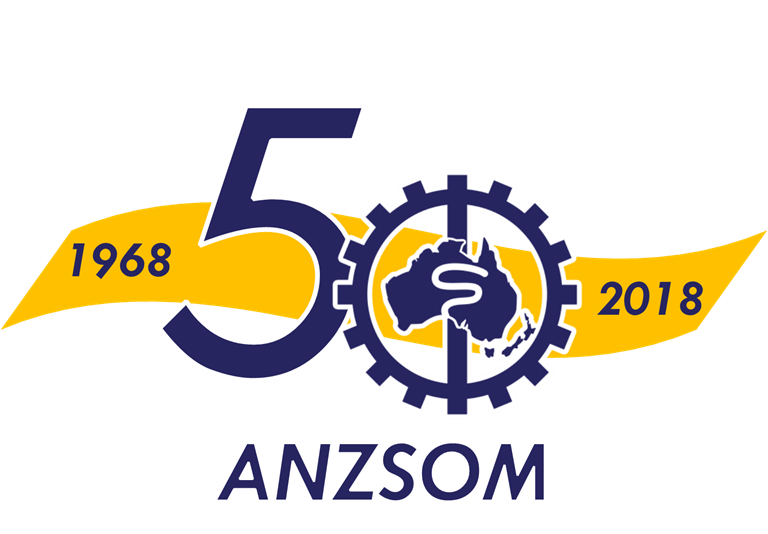 2018 will be an eventful year with ANZSOM celebrating 50!
The 50th Anniversary Dinner Gala will be the major event at the
Annual Scientific Meeting.
State Branches will also be hosting local activities and events throughout the year.
ANZSOM is also seeking contributions from members past and present for any related historical memorabilia, documents, photos, stories or testimonies. These memorabilia will be featured in displays at local branch events, during the ASM, in our newsletters and on the website. Send through your submissions to
secretariat@anzsom.org.au.
If you would like to contribute to the planning committee, please contact us at the Secretariat. The next meeting will be on
Thursday 18th January at 6.30pm (AEST).
---
19-12-2017
December eNews released
Key items to note in this edition:
---
Upcoming Branch Events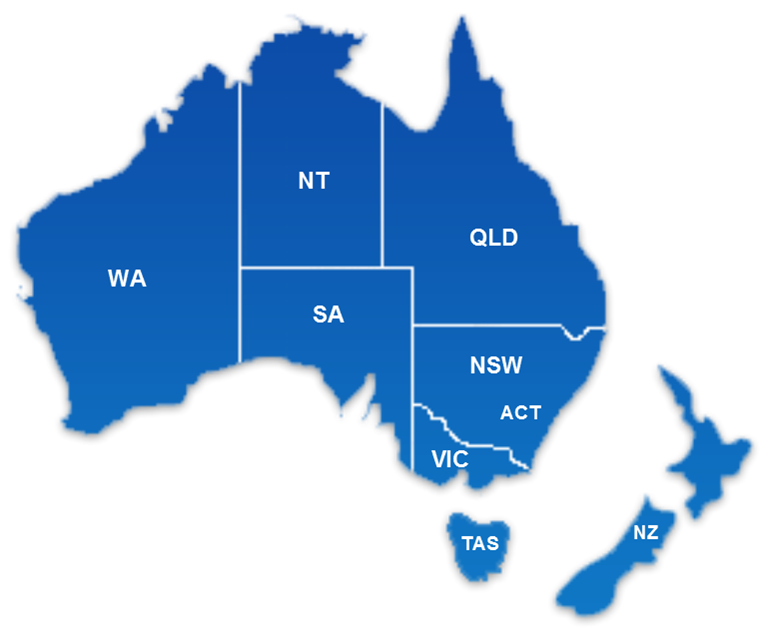 Branch educational events are held throughout the year. Upcoming events:
QLD
Educational Meeting, Thurs 1 Feb
VIC/TAS
Educational Meeting, Weds 21 March
WA
Educational Meeting & AGM, Weds 21 March
---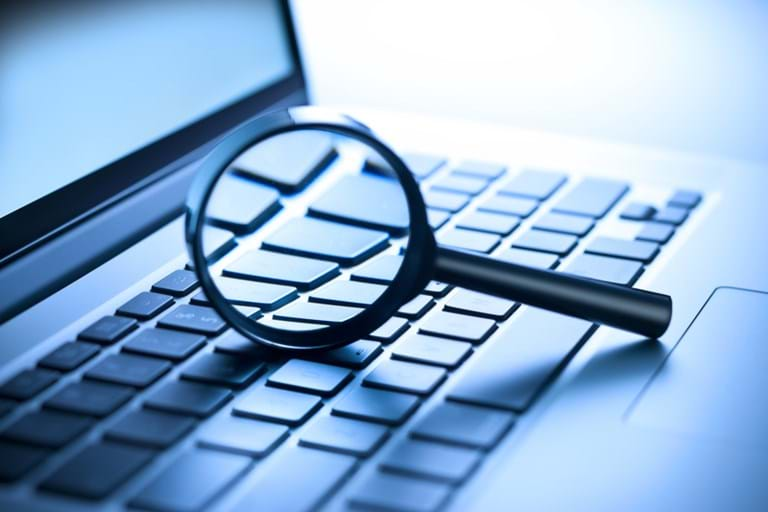 ---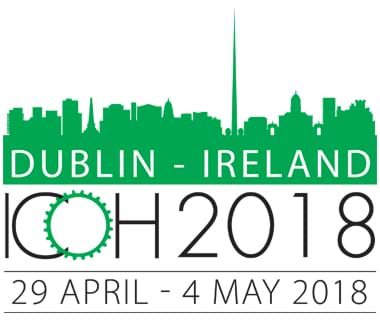 Join ICOH as a member and receive exclusive benefits including reduction on registration fees to ICOH 2018.