Discover exclusive benefits for ANZSOM members
Annual Scientific Meeting 2018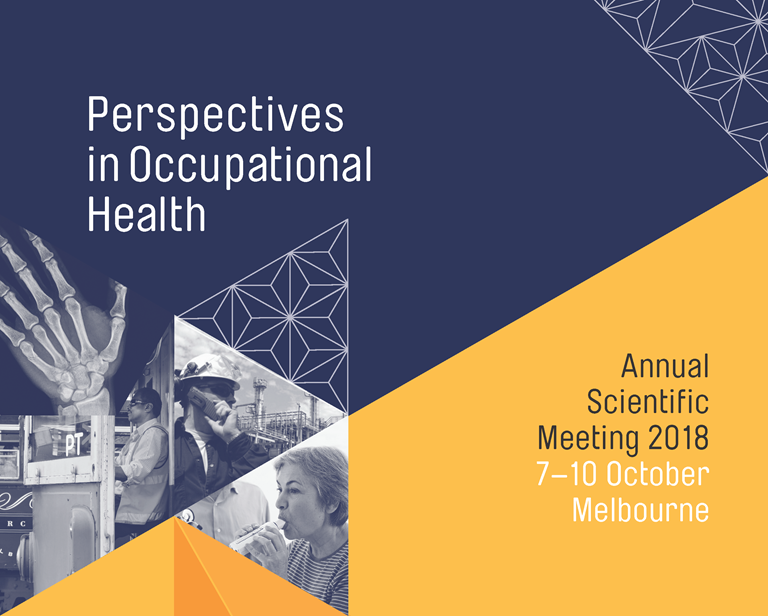 ANZSOM's Victorian and Tasmanian branch invite you to the 2018 Annual Scientific Meeting held at Pullman Melbourne on the Park Hotel in Melbourne on 7-10 October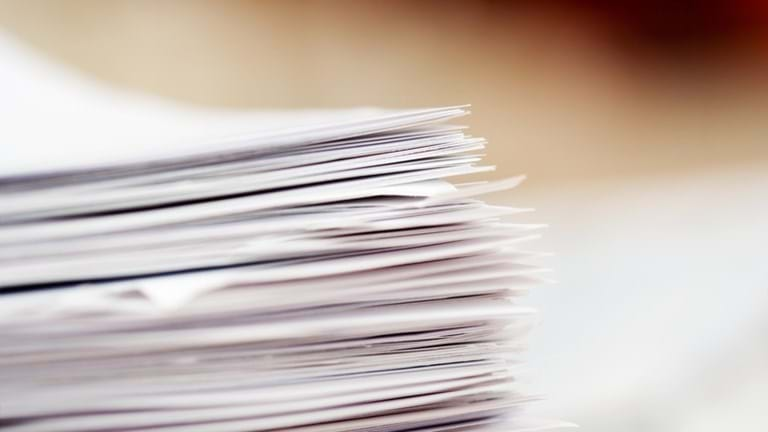 The Organising Committee of ANZSOM's 2018 Annual Scientific Meeting is now calling for papers for this major educational event.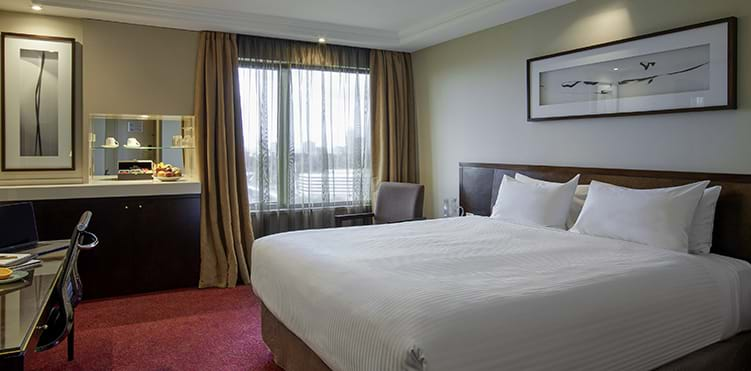 Book your accommodation now at Pullman Melbourne on the Park at discounted rates.
---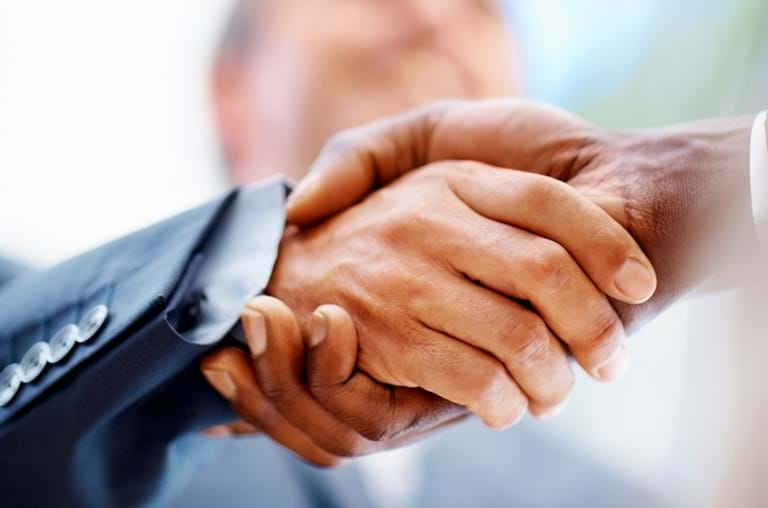 ANZSOM welcomes you to consider sponsorship and exhibitor opportunities for the 2018 Annual Scientific Meeting in Melbourne.
News Feed
---
19-01-2018
Should Australia expand rail health assessments?
The National Transport Commission is seeking feedback on the discussion paper: Should Australia expand rail health assessments?
During the last review of the National Standard for Health Assessment of Rail Safety Workers, significant changes to two specific areas of Rail Safety Worker health assessment were proposed:
Sleep disorders: a proposal to expand obstructive sleep apnoea (OSA) testing to more rail safety workers.
Category 3 medical assessments: a proposal to expand the health assessment criteria for Category 3 around the track personnel (ATTP).
This discussion paper outlines the current requirements and potential options to change the Standard, and seeks supporting evidence from stakeholders to help develop a case for making a change or otherwise. The NTC has undertaken a literature review on the two issues under consideration. The literature review has not provided sufficient information to the NTC to develop a robust case for change.
For more information or to make a submission, visit their website.
---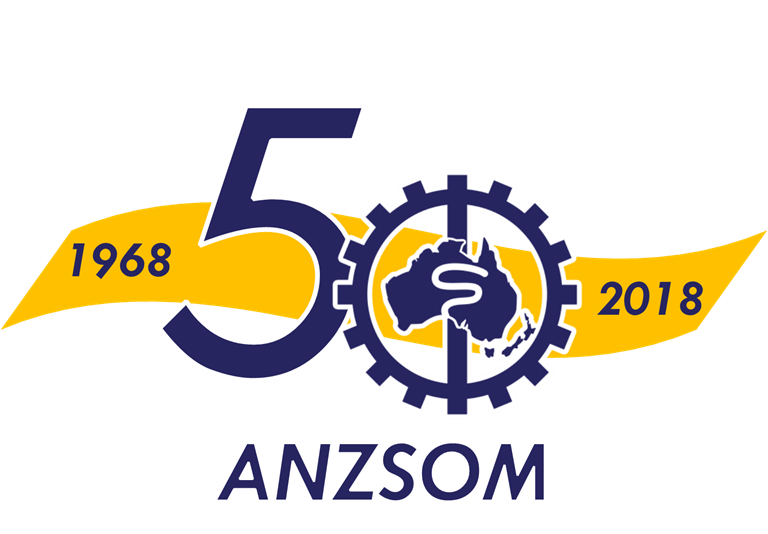 2018 will be an eventful year with ANZSOM celebrating 50!
The 50th Anniversary Dinner Gala will be the major event at the
Annual Scientific Meeting.
State Branches will also be hosting local activities and events throughout the year.
ANZSOM is also seeking contributions from members past and present for any related historical memorabilia, documents, photos, stories or testimonies. These memorabilia will be featured in displays at local branch events, during the ASM, in our newsletters and on the website. Send through your submissions to
secretariat@anzsom.org.au.
If you would like to contribute to the planning committee, please contact us at the Secretariat. The next meeting will be on
Thursday 18th January at 6.30pm (AEST).
---
Upcoming Branch Events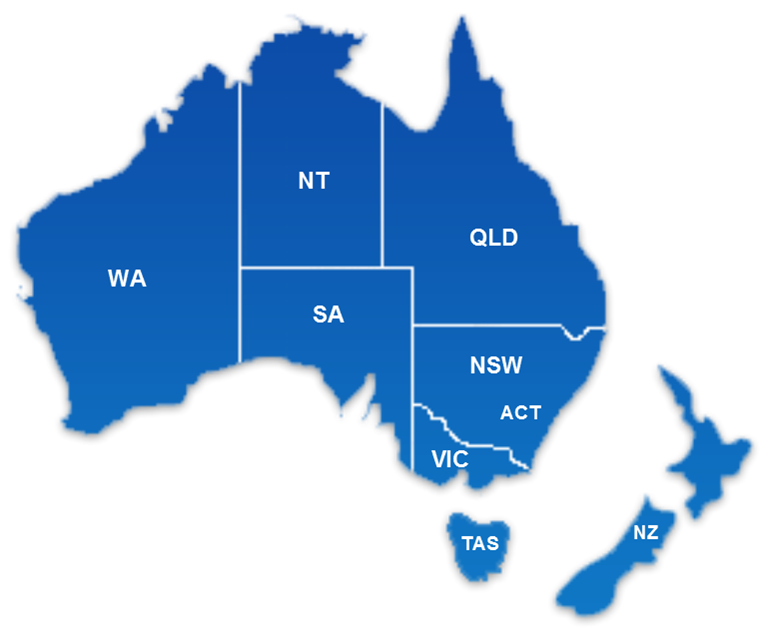 SA Branch Educational Meeting, Tues 27 Feb
Topics & speakers:
"Uncommon presentations of common conditions" by Dr Michael Shanahan, Occupational Physician and Rheumatologist

"Clinical error" by Dr Anupam Gupta, Rehabilitation Physician
Other upcoming events:
WA
Educational Meeting & AGM, Weds 21 March
---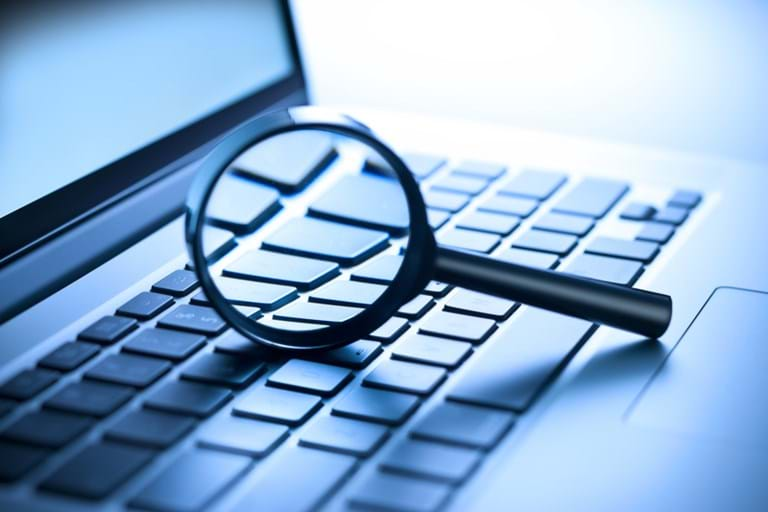 MLCOA - Occupational Physicians required, all cities
---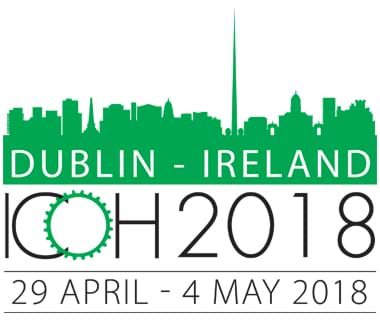 Join ICOH as a member and receive exclusive benefits including reduction on registration fees to ICOH 2018.