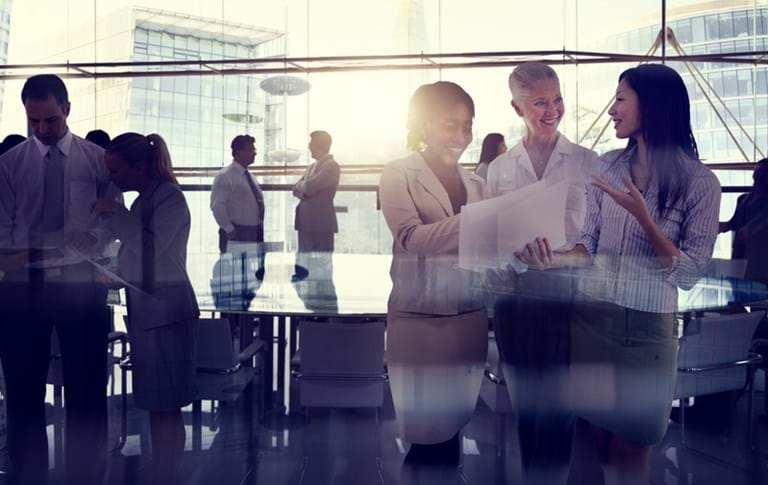 ANZSOM is the professional society for those who practice or have an interest in the fields of occupational medicine, occupational nursing and workplace health more generally. The society seeks to advance the knowledge, practice and standing of occupational health by providing opportunities for professional development, networking and partnerships.
The Annual Scientific Meeting is the major educational initiative of the Society, attracting delegates from a range of disciplines and providing high quality and practical educational opportunities. In addition, local branches in Victoria/Tasmania, New South Wales/Australian Capital Territory, Queensland, South Australia and Western Australia provide a supportive network and regular and accessible educational content. ANZSOM Australia also works closely with the New Zealand based organisation.
The educational offerings are enhanced by online learning resources which feature a range of quality online learning experiences.
ANZSOM partners with a number of organisations in the occupational health field to achieve high awareness and ongoing improvements in work related health.